The Diary of Anne Frank (monodrama)
Rebekah is delighted to with you her promotional showreel of her performance of mono Opera, The Diary of Anne Frank.
This performance was a made possible by an ACES awards from the Arts Council of Northern Ireland. In Collaboration with Brian Carson of Moving On Music and the Arts Council of Northern Ireland.
Concert Performance Recorded live at the Sonic Arts Centre Belfast, Northern Ireland, Sunday 25th November 2018
Performed by Rebekah Coffey Soprano
Conducted by Marco Bellasi
Percussion by Alex Petcu
Piano Keith McAllister
Double Bass Malachy Robinson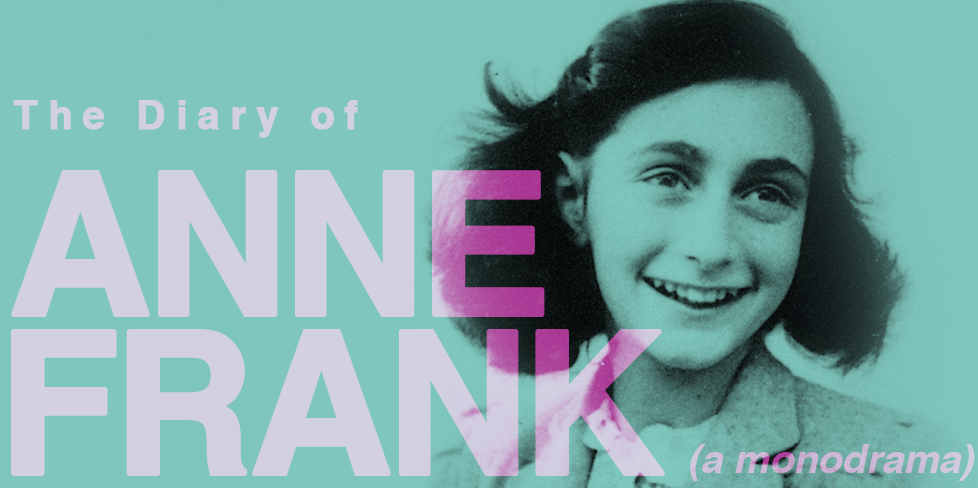 Emotionally gripping and challenging are but a few words used to describe the Russian Composer Grigory Frid's mono drama 'The Diary of Anne Frank'.
Vivid and insightful , this dramatic work recreates the world of 13 year-old Anne Frank in hiding, living in hope, longing for normality for herself and her family.
This one women opera will be sung by Northern Irish Soprano Rebekah Coffey, who makes her return to her operatic roots. Known for her convincing operatic roles, Rebekah will sing the role of Anne, in English , in this concert performance. The score will be brought to life by a vibrant Trio Ensemble.
The Diary of Anne Frank has moved readers all over the world and continues to do so as a poignant reminder of the cruelty and suffering of the millions persecuted during the Holocaust.
"'Ach, ich fühl's' requires more inwardness and intensity – Her upper register surges and expands impressively here, vividly communicating the character's emotional desolation." Terry Blain, Ulster Orchestra, Arias in Advent